21 Oct

Visualization Helps Us To Achieve Our Goals

Posted at 15:37h

in

Goals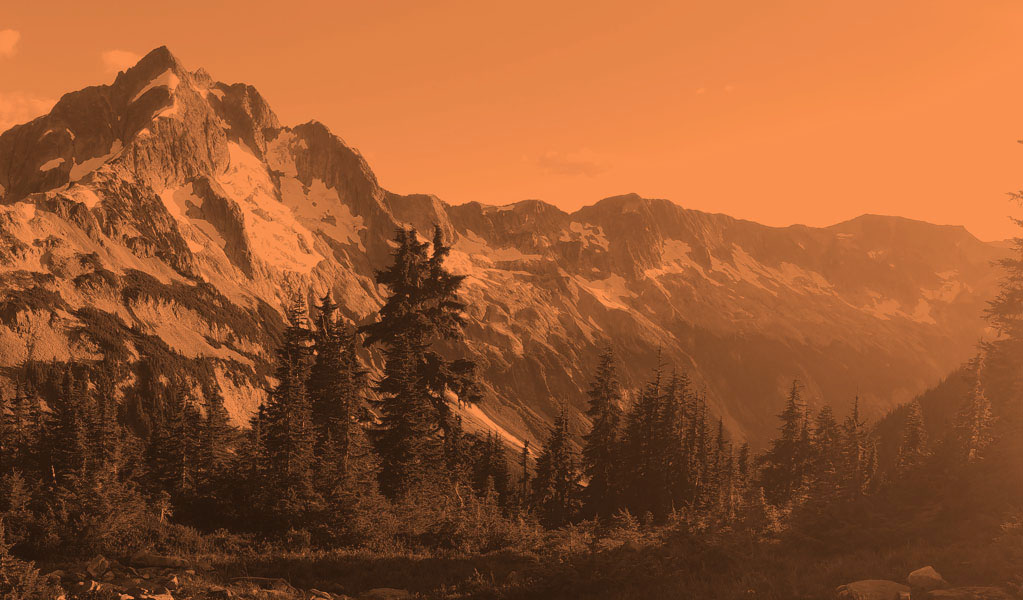 Objective: To give an example of a successful individual who used visualization to gain greater success and demonstrate that visualization can help us achieve goals.
Visualization helps us to achieve our goals. It gives us greater clarity. It inspires us and gives us greater motivation. And it primes our mind to stay focused and alert to otherwise hidden opportunities.  An example of this is Jim Carrey.
When Jim Carrey was a struggling standup comedian, he had a vision of becoming a Hollywood actor. At the time though, he was broke and barely able to make ends meet. He was about as far away from a successful Hollywood actor as one can get. Even so, he committed to his vision — so much so that he wrote himself a check for $10 million for "Acting Services Rendered" and dated it 10 years into the future. He worked extremely hard, dealt with challenges and setbacks, visualized, and never gave up on the belief that what he desired was going to happen. Then just before the date of the check he'd written to himself, he received his largest contract for a movie to date for $10 million – the exact amount on the check. If we are willing to do the work, visualization can help us achieve our goals.