23 Oct

Better Performance Through Visualization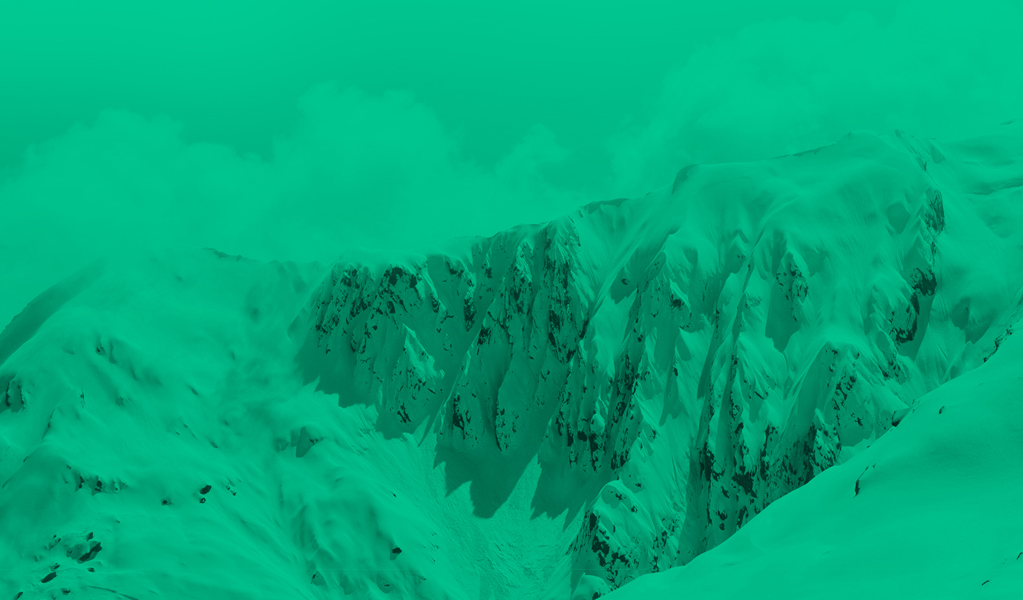 Objective: To demonstrate how visualization can help us perform at our best.
Visualization is a multifaceted tool that can help us to perform at our best. It is powerful in helping us to rehearse and practice and allow us to perform at our best. That is the case whether we are talking about athletic performance, giving a speech or asking for a raise. Don't just take our word for it. Listen to U.S. Open winner Bianca Andreescu. She began visualising herself beating Serena Williams at the U.S. Open when she was just 12 years old. With much hard work and using visualization as part of her training, seven years later that exact vision became a reality when she beat Serena at the U.S. Open to win her first Grand Slam title. As Bianca explained when asked about her visualization practice: "I've been visualizing ever since I was 12 or 13 when my amazing mother introduced me to it. I find it very helpful. I believe we create our reality with our mind. For it to actually become a reality is crazy. I guess these visualizations really, really work." Visualization can help us perform better in any area of life.