24 Oct

Get Clear on Your Vision and Goals with Visualization

Posted at 08:30h

in

Goals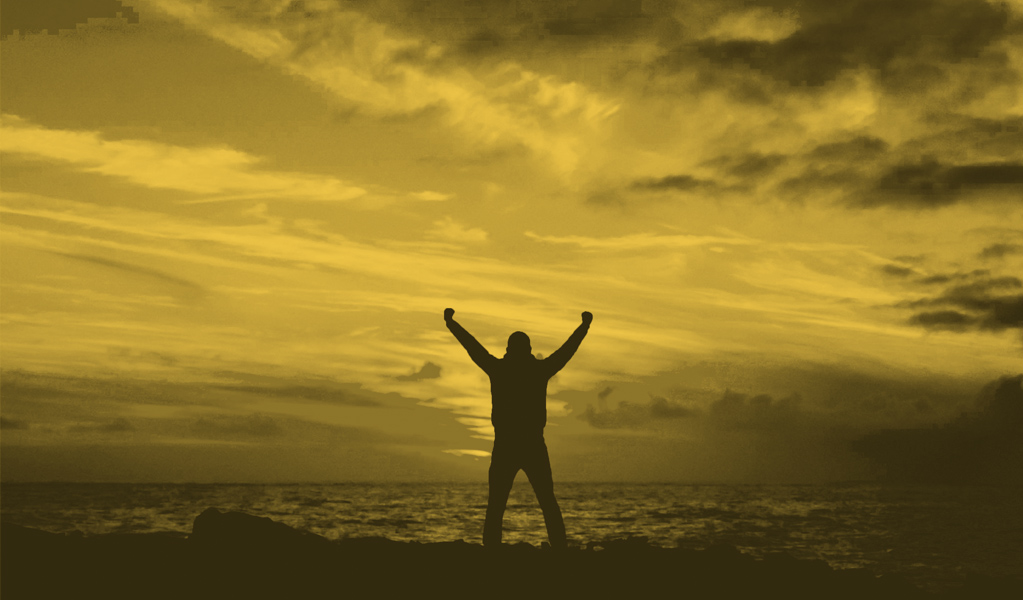 Objective: To let people know that visualization can help us with our vision clarity and to break it down into goals.
"You can't get there from here," is a famous saying in the state of Maine. The same is true if we don't have clear goals to support our vision. Of course, having a vision to start with is important. That is greatly aided by the process of visualization and its ancillary tools like vision boards. In the process of adding detail to our vision and breaking it down into goals, we get clarity on the steps to move forward. And that is priceless. Visualization sets us up for "getting there from here." It is something that can help anyone.