24 Oct

Visualizing Helps Us Be More Creative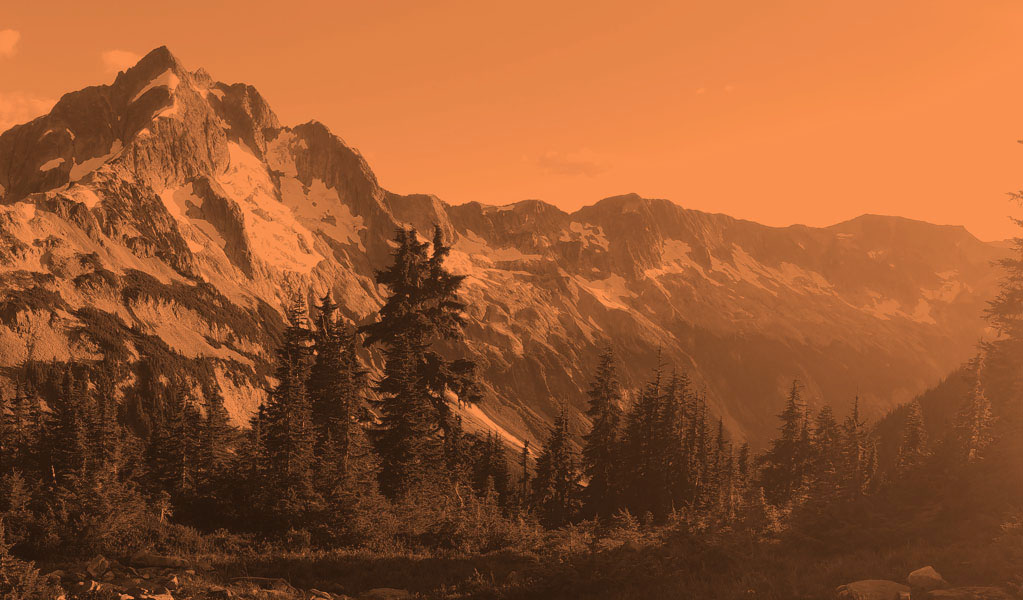 Objective: To help people be aware that visualization increases our creative and intuitive faculties.
Einstein said, "The intuitive mind is a sacred gift…" Creative solutions to complex problems, ways of solving challenging interpersonal dynamics, finding the creative way to expand your business — all of these are greatly enhanced through intuition, which is a right brain function. Visualization helps us develop the right brain and intuition. It is a skill that allows us to tap into unused inner resources. And it is a practice that can be done by anyone. So check it out.