25 Oct

Develop Your Resilience with Visualization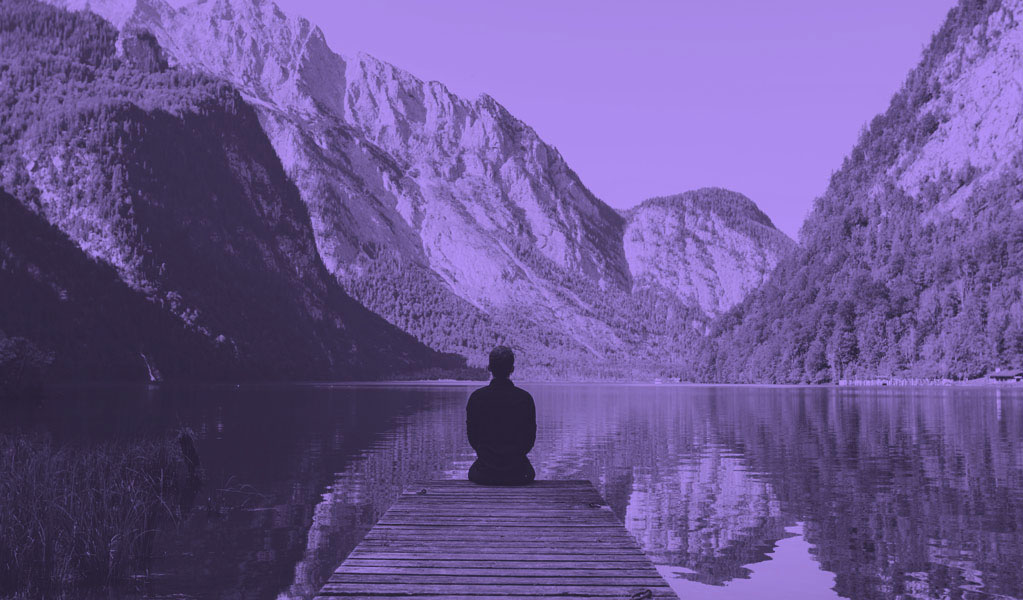 Objective: To help people know that visualization can benefit their resilience and resourcefulness.
Resilience and resourcefulness are potentials that we can train. We can rehearse them. We can see ourselves doing them. We can train our subconscious mind to operate in that manner. Visualization allows us to rehearse important moments and to become internally more resilient and resourceful, so that we behave with greater resourcefulness. A Navy Seal team mentally rehearses everything that can go wrong on a mission, so that they don't have to waste time in the midst of potential combat deciding what to do next. They program it in their minds and it allows flawless execution. You have that within you too. And visualization can bring it forth.