25 Oct

Stress Less with Visualization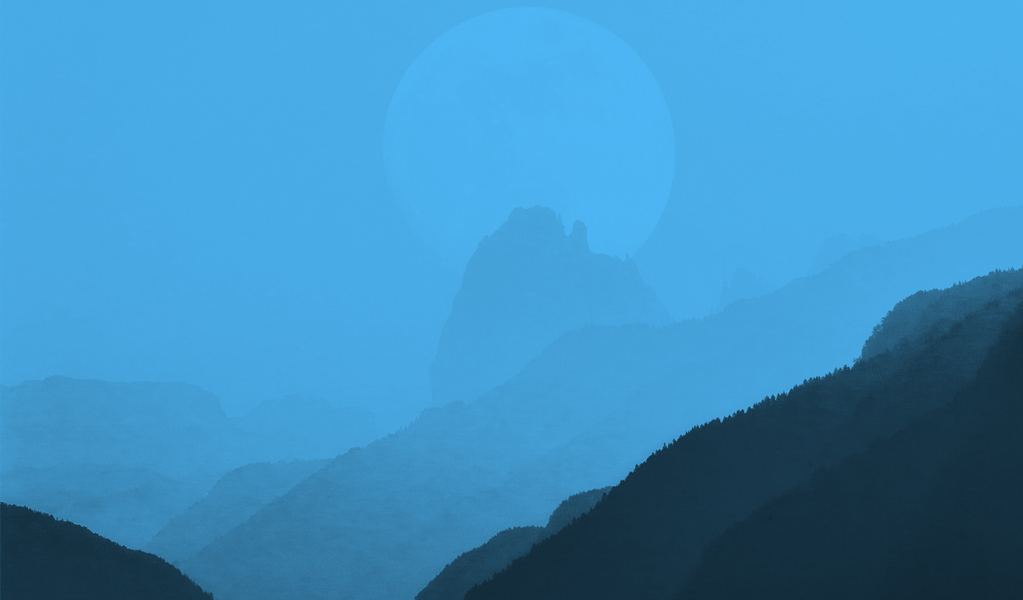 Objective: To help people know how visualization can reduce stress by rehearsing tough situations ahead of time.
Visualization can help us with stress in two significant ways. It can help to create a state of deep relaxation after the body is triggered by stress. And it can help us to prevent stress by preventing us from triggering the stress response in the first place. An example of this is swimmer Missy Franklin.
Franklin, who won four gold medals at the London Games, uses visualization as a way of reducing anxiety of the unknown. Says Franklin, "When I get there, I've already pictured what's going to happen a million times so I don't actually have to think about it."   Like that, visualization can reduce stress and help us relax more. It provides not only a method of creating relaxation after stress has occurred, but it can also help us prevent it. And that makes it an invaluable tool.