26 Oct

Visualization Helps Create the Life You Desire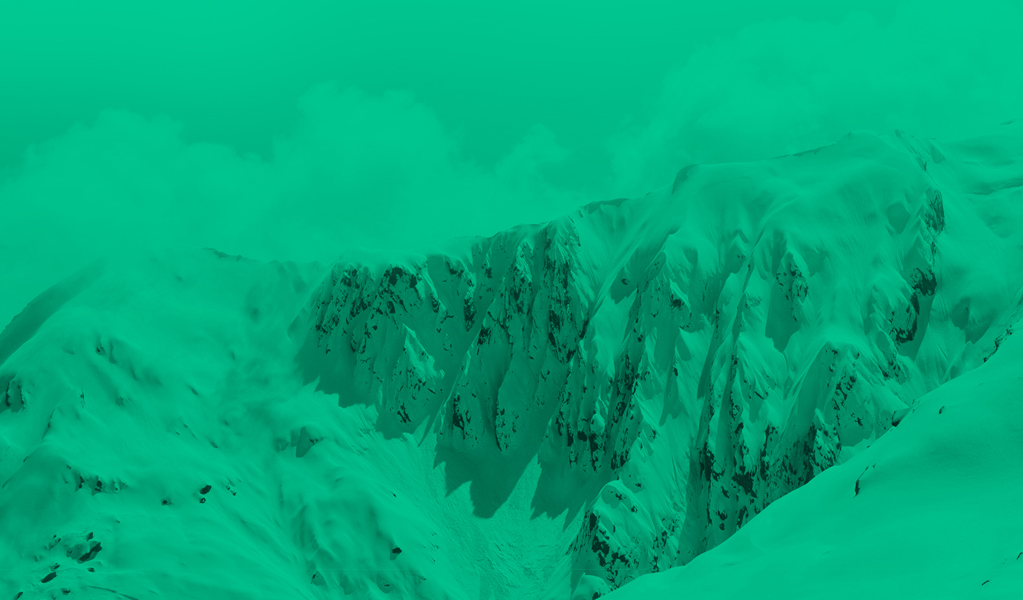 Objective: To give an overview of what visualization can do for people and introduce the EnVision Daily Success Habit.
Visualization combined with the right  success tools helps you build the life you truly desire. It helps create a vision for your life based on what's important to you. It empowers you to get the most out of yourself and fulfill your potential. And it helps you actually achieve your goals by having the right mindset and taking the right actions each day. We put all this together in one place for you to track daily and we call this the EnVision Daily Success Habit.