26 Oct

Visualization Helps Us Shift Our Mindset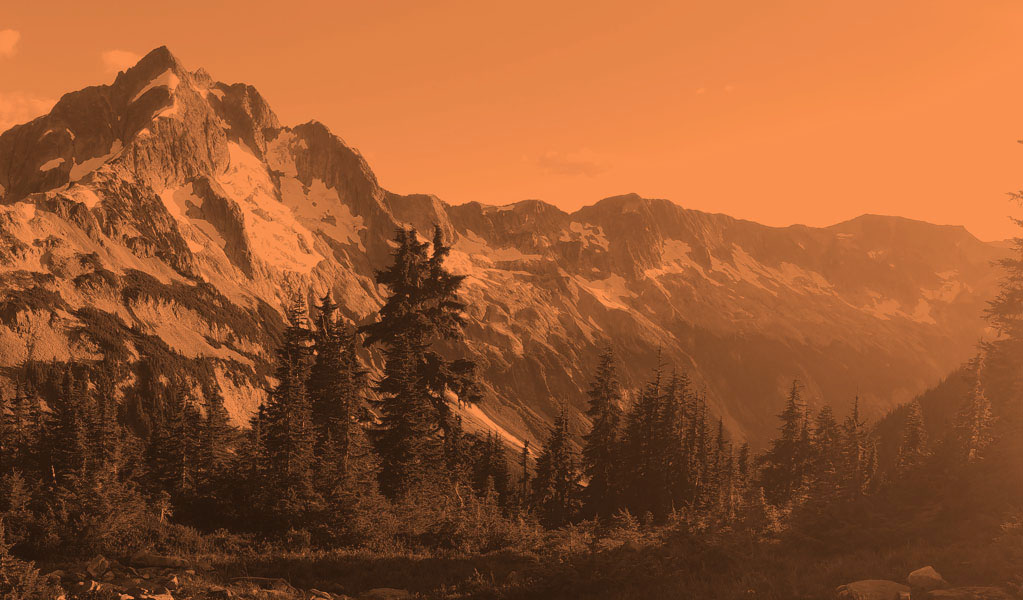 Objective: To give an understanding of using visualization to shift mindset and attitude (state).
Visualization is a success practice used by people who want to grow and achieve their goals. It is not just daydreaming or wishful thinking. When used correctly, it is a scientific process that allows you to shift your state and tap into more of your inner resources. By state we mean our mental, emotional and physical state. Said another way, it's our mindset and how we're showing up to things. When we use effective visualization to shift our state into an empowered one, we can better focus on what's important, take more dynamic action and more easily overcome challenges. It also allows us to mentally prepare, so that we can show up at our best at the most critical moments.