27 Oct

Visualization Helps Everyone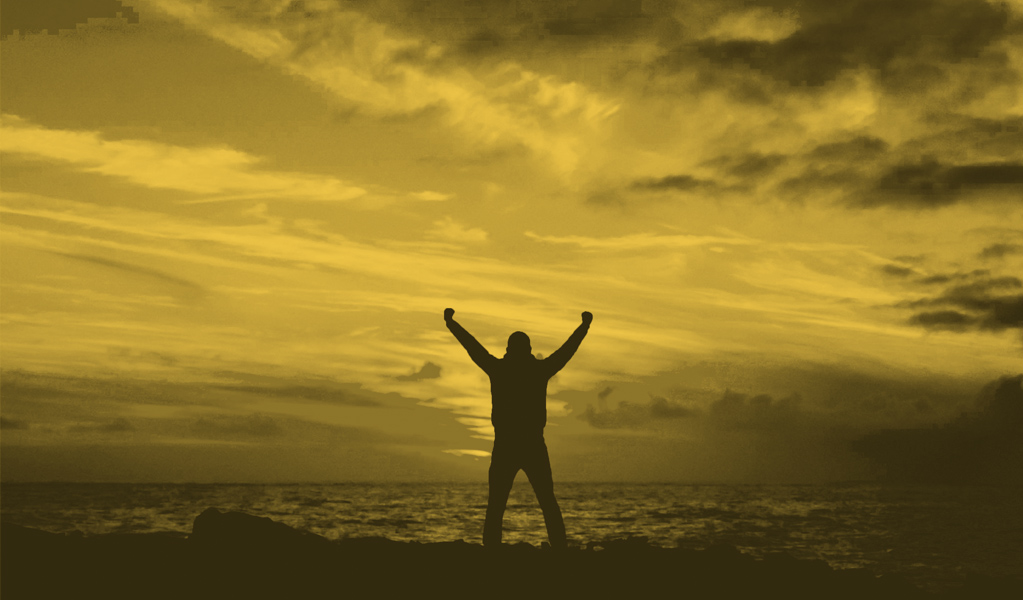 Objective: To dispel the notion that it is just celebrities and super successful people who can benefit from visualization.
We often reference celebrities and highly successful individuals when we are talking about the fact that visualization works. But it is not just for the rich and famous. We are constantly receiving feedback from users about how visualization and, in particular, how EnVision has changed their lives. It is why we created the product. So why not join the thousands who have given it a try and see what happens?