28 Oct

Raw Science – The Proof of Visualization is in the Pudding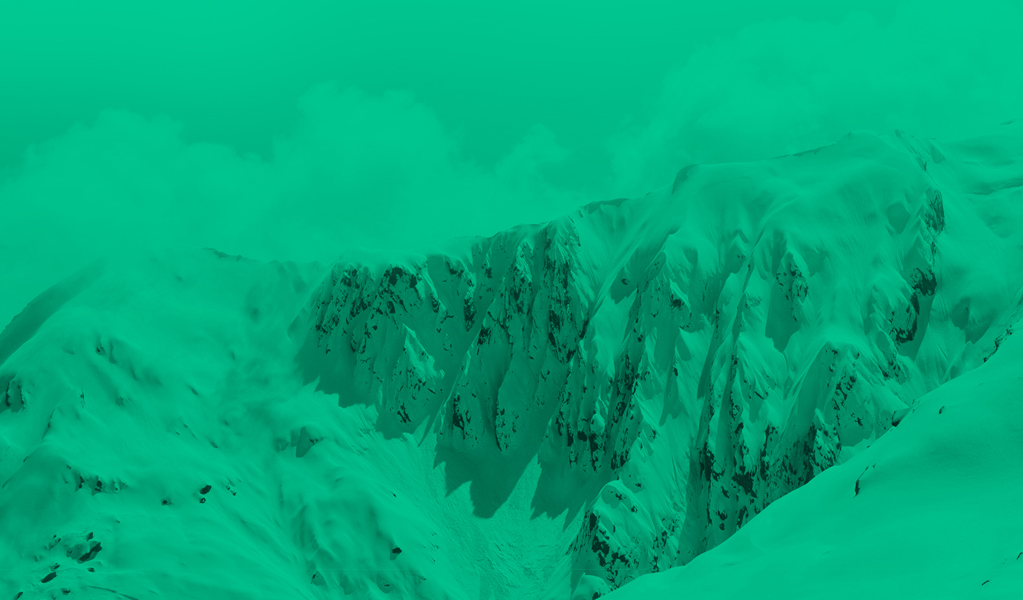 Objective: To detail the results-base science that shows that visualization works.
In explaining how visualization works, we can talk in abstract terms referencing the subconscious mind and neuroanatomical functions. Regardless if that makes sense or not, the real value of visualization is in the science that proves that it works. Scientific research demonstrates that visualization can improve immune system functioning, relax the body and improve athletic performance, improve memory and academic performance and more. The proof is in the pudding as they say, and with visualization, the proof is voluminous.