29 Oct

Science and Visualization — It Works!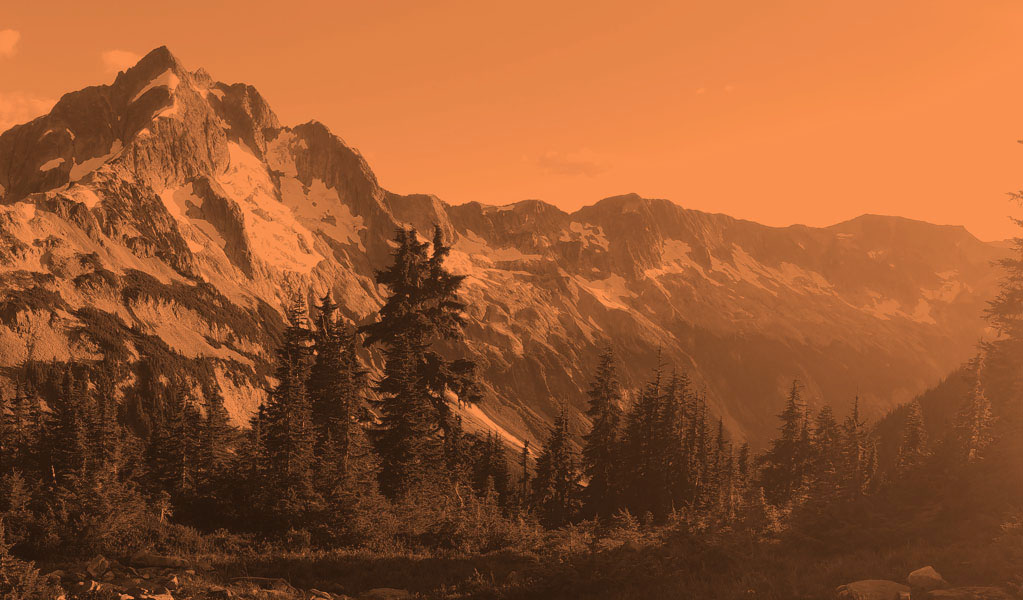 Objective: To detail the results-base science that shows that visualization works.
The best reason for having a visualization practice is because it works! You don't need to trust us on that one — science has already well documented the effectiveness of visualization extensively. Whether improving the side effects of chemotherapy, improving postoperative outcomes in surgical patients, improving athletic performance, or enhancing memory and academic performance, the science is clear — visualization works!  It has a profound impact on performance, health and success. And this impact is measurable, not just a subjective opinion. It is an amazing tool that is part of EnVision's Daily Success Habit. We have seen its impact in our lives and we hope you will give it a try so that you can see it in yours too.