30 Oct

Think Like a Navy Seal — Visualization is Key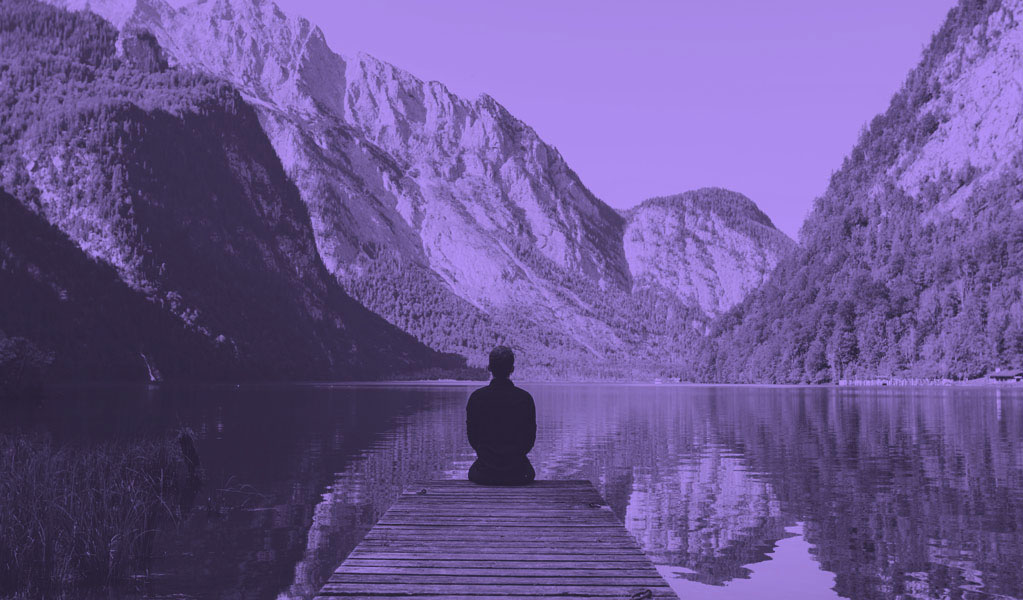 Objective: To demonstrate that goal oriented, practical, effective individuals use visualization to improve their performance.
Visualization is not about daydreaming. Nor is it about magic. We don't picture something we want and just expect it to materialize out of thin air. If it does, great. But it usually is not that simple.  And if you are doing something high-stakes, like being a Navy Seal training for combat conditions, or leading a corporation, or creating your own business, you can't leave things to chance. For that reason at EnVision we have incorporated success strategies with visualization, so that you can learn to use visualization like a Navy Seal. A Seal has an objective and visualizes meeting that objective. But they also visualize obstacles and what contingency plans they have if that obstacle appears. They go through each obstacle and contingency plan and visualize those until they become rote — part of the subconscious mind. This translates visualization from wishful thinking to a highly effective success tool. And that is why we created the EnVision Daily Habit — so you can think like a Navy Seal.