30 Oct

Want to Change? Check Out Visualization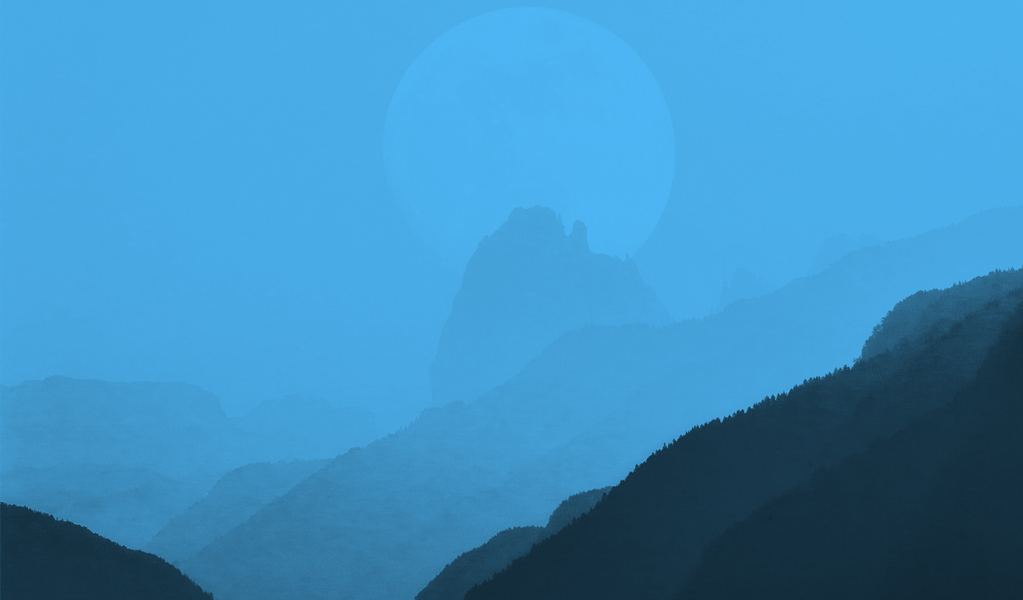 Objective: To show how visualization can promote inner growth and development.
Everyone wants more in their lives. Because of that there will be moments when we realize that we have to change if we want to reach our goals. That is not always so easy, but as difficult as it can be, the tool of visualization can make it easier. It is an effective tool for getting clear on what we want our future life to be. It also helps us to shift our mindset and attitude, or what we call our "state."  That helps us to show up in ways that help us to change. It also helps us to rehearse the changes we want.  And one of the most important uses of visualization is to visualize obstacles to change and how we can overcome them. All of this is really only scratching the surface of this powerful tool.