31 Oct

Empower Your Goal Achievement With Visualization

Posted at 08:30h

in

Goals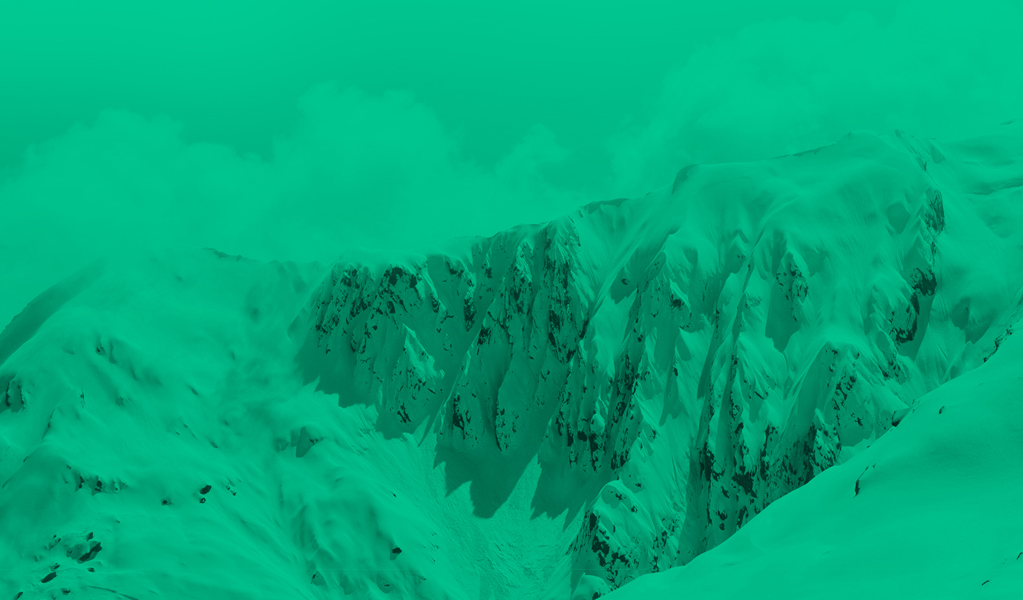 Objective: To show how visualization can help us to reach our goals more effectively.
We are always impressed with our users and how they have been able to incorporate visualization into their lives and see things improve. This is the point of effective visualization and of the EnVision approach. We are focused on helping people reach the goals they have for their lives.  For that, visualization is a great success tool. As one of our users wrote to us, "I wrote down my goals and then a year later I looked back over the things that I'd written and thought, wow, those things really came true, they did happen." Visualization can help empower us to achieve our goals. And in the process, we can often be surprised with the results. You see each day's slight improvement with visualization can snowball, resulting in large gains after a year.  Surprise yourself, empower your goal achievement with visualization.