31 Oct

Visualization Has Many Uses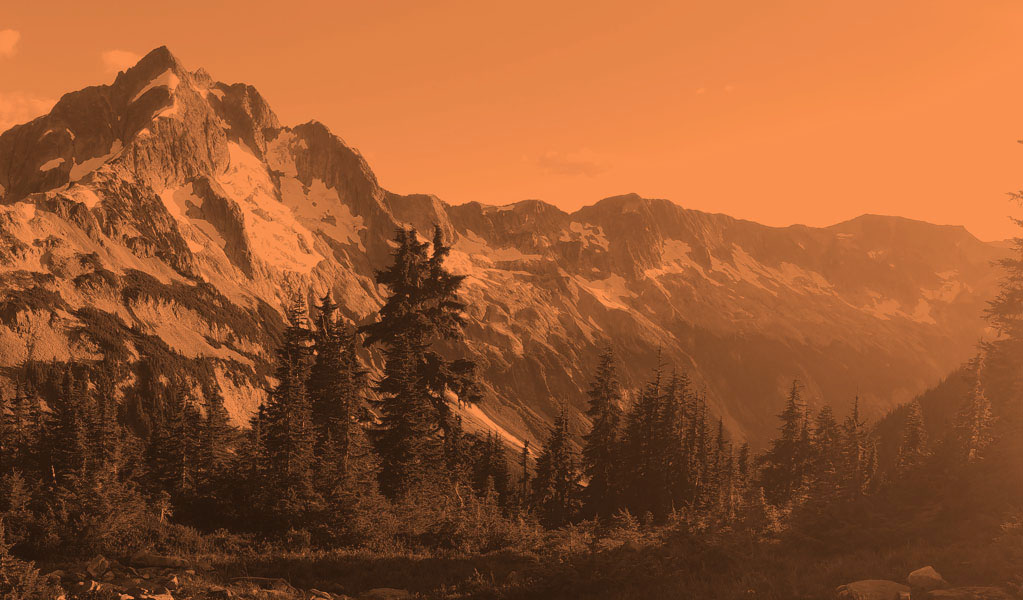 Objective: To show the wide variety of ways in which our users use visualization.
We can use visualization to achieve our goals faster and better. It doesn't matter what the goal is. It can be a clear achievement like graduating at the top of your class or completing a triathlon. It can also be showing up with a calm, neutral attitude in times of conflict. Or developing a habit of saving money each month. Whatever the goal, when we visualize, we begin to train the mind to operate in a manner that increases our chances of success. We also create the mindset and attitude that sets us up to achieve our goals. As one of our users noted, "I already have achieved several goals using this app – I gave a successful speech and ran a marathon."  We all have different goals. But having tools to help us get there can make all the difference. Visualization is one of those tools.