01 Nov

Gain an Edge with Visualization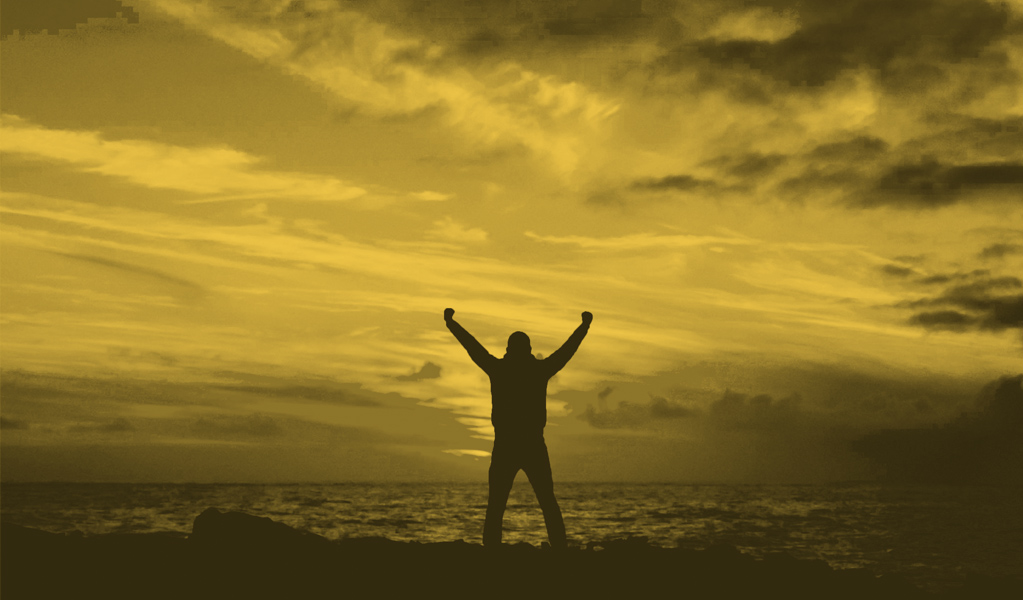 Objective: To make people aware that as visualization becomes more well known, it will give an edge to those who take advantage of it.
It used to be that if you went to college you had an advantage in becoming successful. Society is changing and college is not the same ticket it used to be. As the world economy is shifting, so too are the rules for success. In a very competitive arena, we need every advantage we can get. And visualization can be that edge. As one of our users said, "Visualizing definitely gave me an edge. Visualizing before a live show gives me a huge advantage over people who don't do it." Why is that? Because we use more of our brain, especially the right brain, when we visualize.  We tap into more of our potential and that can definitely give us an advantage over those who don't.