01 Nov

Visualization — You Only Live Twice, Right?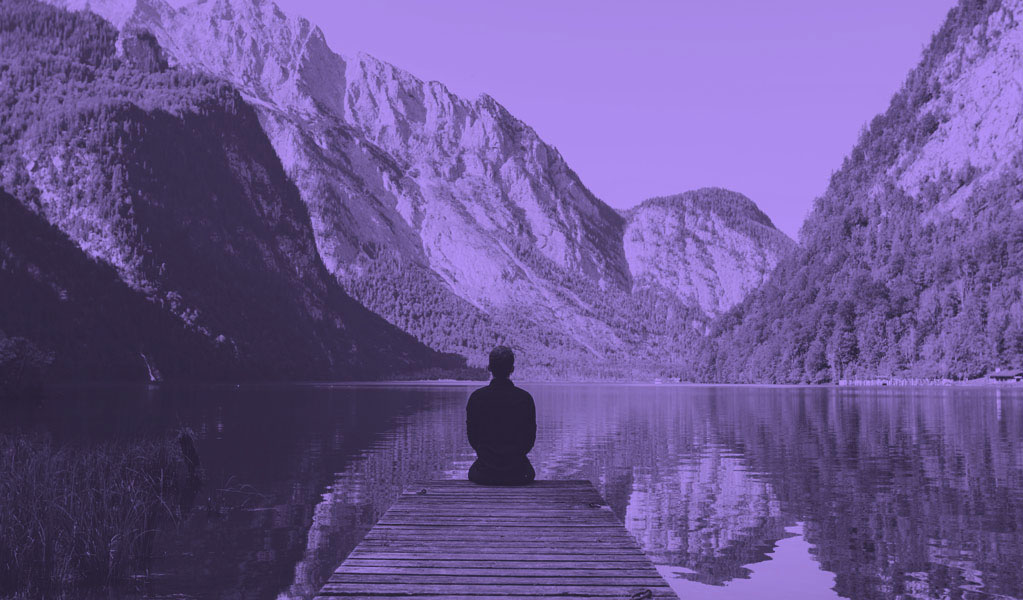 Objective: To understand that what we visualize is real to the subconscious mind.
Our brains react to what we visualize as if it were happening in real life. From the subconscious mind's perspective we don't just live once. When we visualize and replay a success scene from our past or rehearse a perfect performance in the future the subconscious mind reacts as if it were happening right now. It doesn't know the difference. We can use that to train our subconscious mind to show up as our best self in each moment. And that makes visualization an amazingly powerful success tool.