20 Dec

How Do You Create the Best Habits?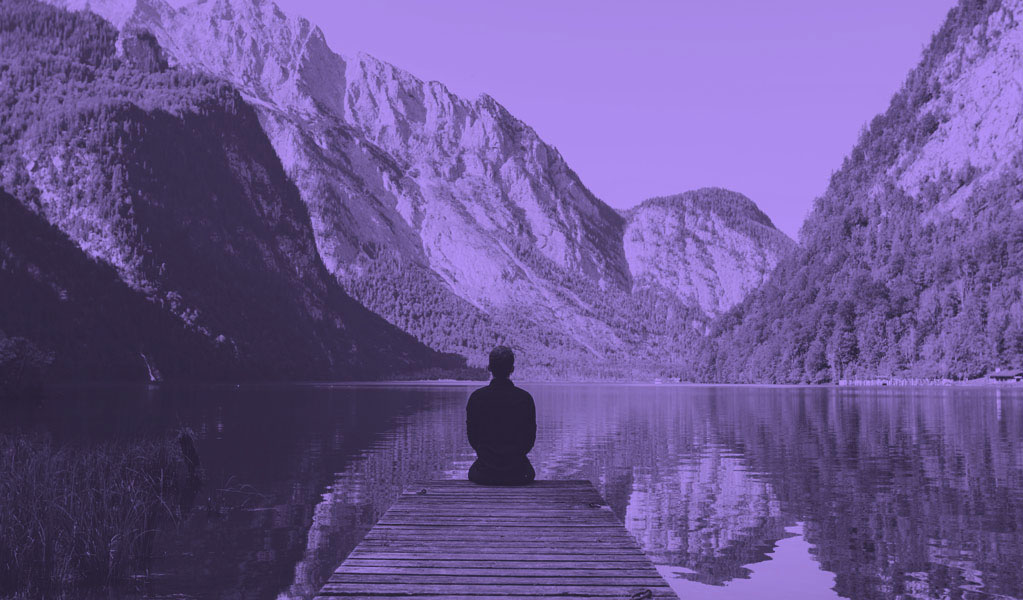 Objective: Answer the question, "Why do I need a visualization app?"
One of the things that using a visualization app can help with is creating the best habits. This is especially true when it comes to the habit of visualization. While you might be able to find guided visualizations elsewhere, when it comes to practicing visualization for success, EnVision has got everything organized for you. Connecting to your vision, using visualization to set your mindset and attitude for the day, setting powerful intentions and getting key actions done — these are all part of the EnVision daily habit. We help you to create the best future possible.