21 Dec

There's Success, and Then There's SUCCESS?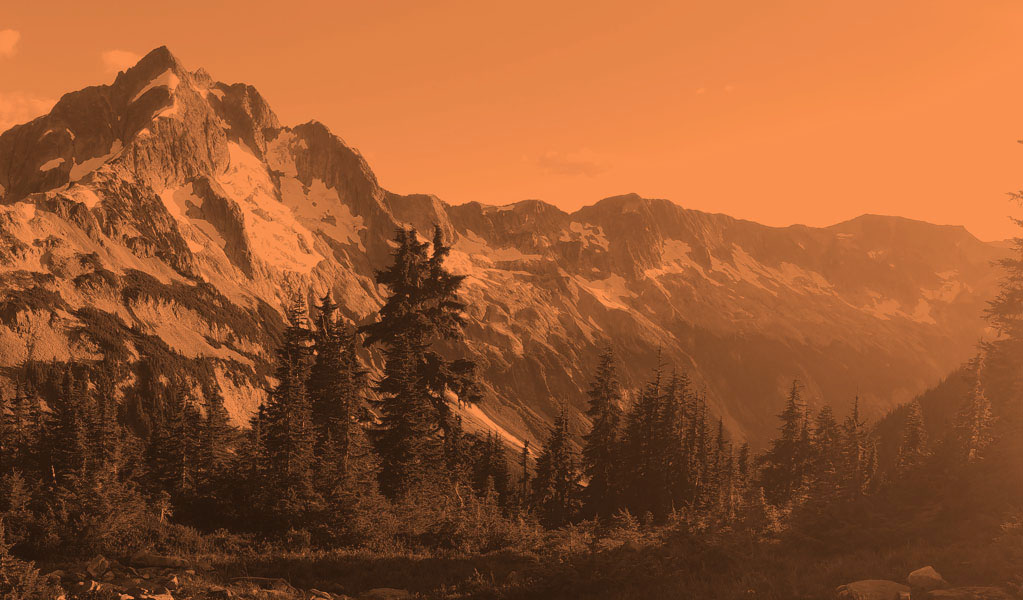 Objective: Answer the question, "Why do I need a visualization app?"
EnVision is not just about visualizing and upleveling your mindset, attitude and motivation. It is also about using visualization to create success — defined in your terms. Whatever your definition is, there are strategies and internal and external habits that foster success exponentially. They take success and turn it into really big SUCCESS. And that is what EnVision is all about.