28 Oct

Visualization Isn't Magic, It's Neuroscience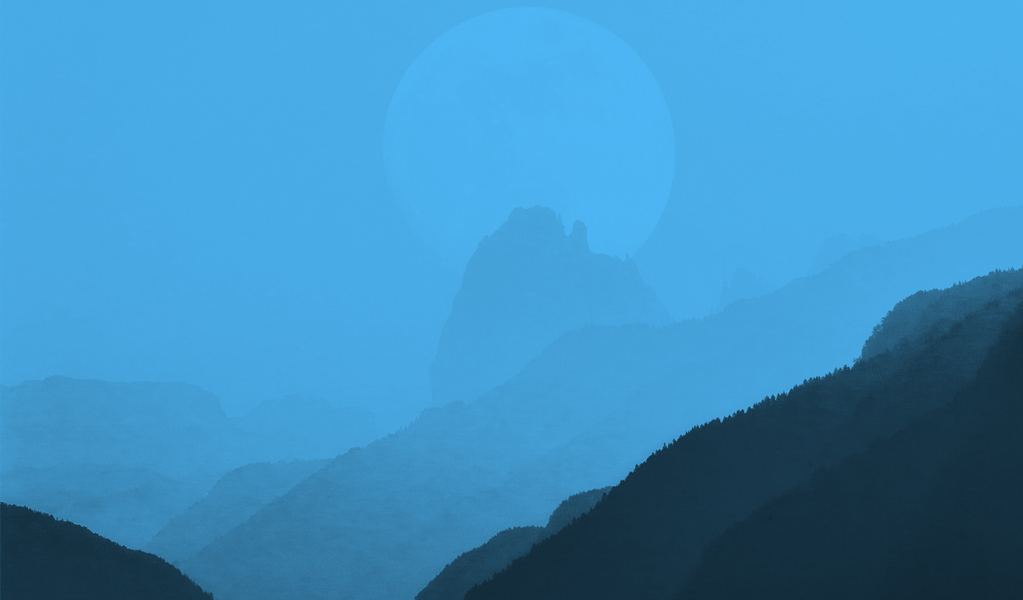 Objective: To introduce what makes effective visualization grounded in neuroscience.
Too often people have a mistaken notion about visualization — that all we have to do is visualize and things will magically appear in our lives. That is not necessarily so. We need to do more than visualize. We need to connect to our vision and values and use visualization to show up as the best version of ourselves. Then we need to take action. Visualization is based on neuroscience — how the brain works. When combined in the context of vision and strategic action, it can seem like magic, but it is just the results of us using more of our brain's potential in a structured, practical system. That system is EnVision.