29 Oct

Want to Grow Muscle Without Exercising? — See How Amazing Visualization Really Can Be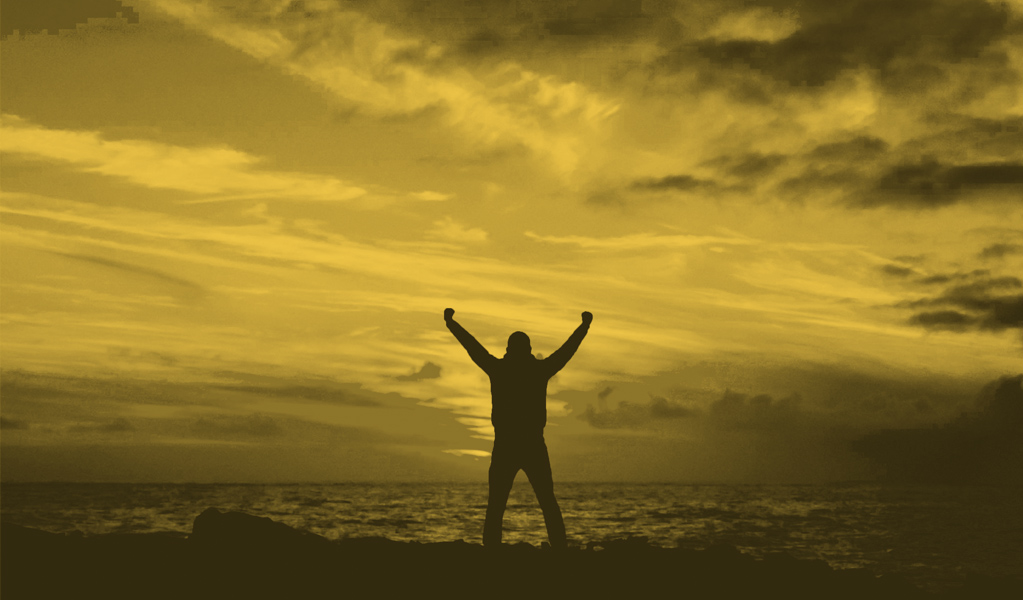 Objective: To detail the results-base science that shows that visualization works.
The power of visualization is often not well understood.  Too often there is a concept of visualization being just fantasy or mood-making. When we have a broader understanding of how the mind works and the impact of the mind-body connection, then we can comprehend the amazing science of visualization. For example, a study of building muscle mass contained two groups.  One group participated in actual physical exercise and saw a 30% increase in muscle during the study. The second group visualized performing exercises in their minds only and showed a 13.5% increase in muscle mass. Not only that, this increase persisted even three months after the visualization training. This is concrete scientific evidence of the power of visualization.