24 Dec

Visualization in a Nutshell: See It, Feel It, Become It.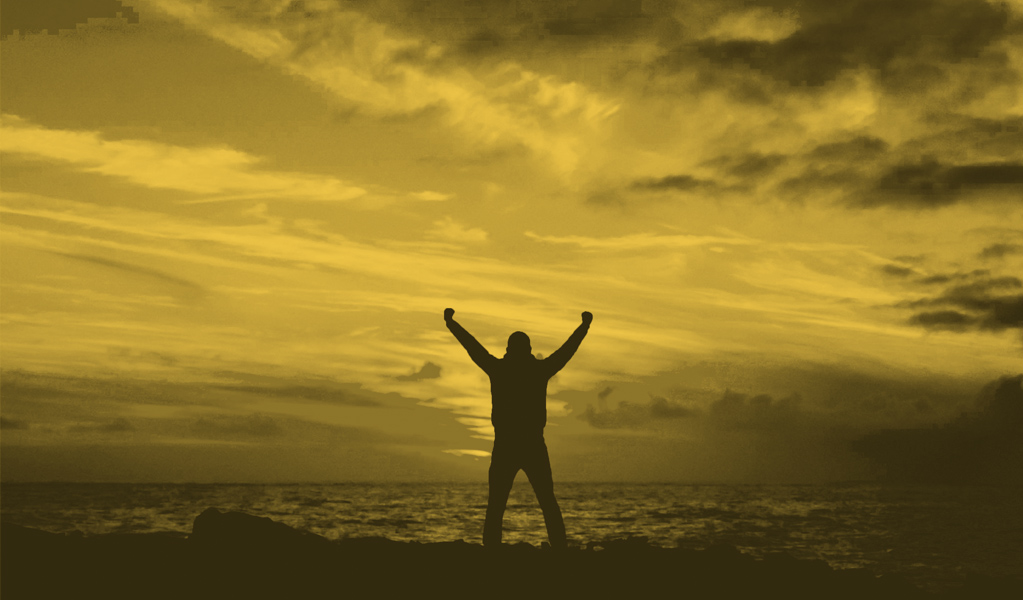 Objective: Answer the question, "What is visualization?"
Visualization is a process of creating images in the mind. So when you picture the entrance to your home, you are visualizing. Effective visualization comes with training. It is when you connect visualization to the feeling state. When we envision something that is really important to us, say having a robust amount in our savings account, we have a deeper emotional reaction. The way we teach you to visualize with EnVision shows you how to utilize these feeling states to stay inspired and motivated. Visualization then becomes a powerful tool that you can use to get more done, more efficiently, and with greater drive. We teach you how to see it better, feel it deeper and become it sooner. Check us out.