22 Aug

Successful People Use Visualization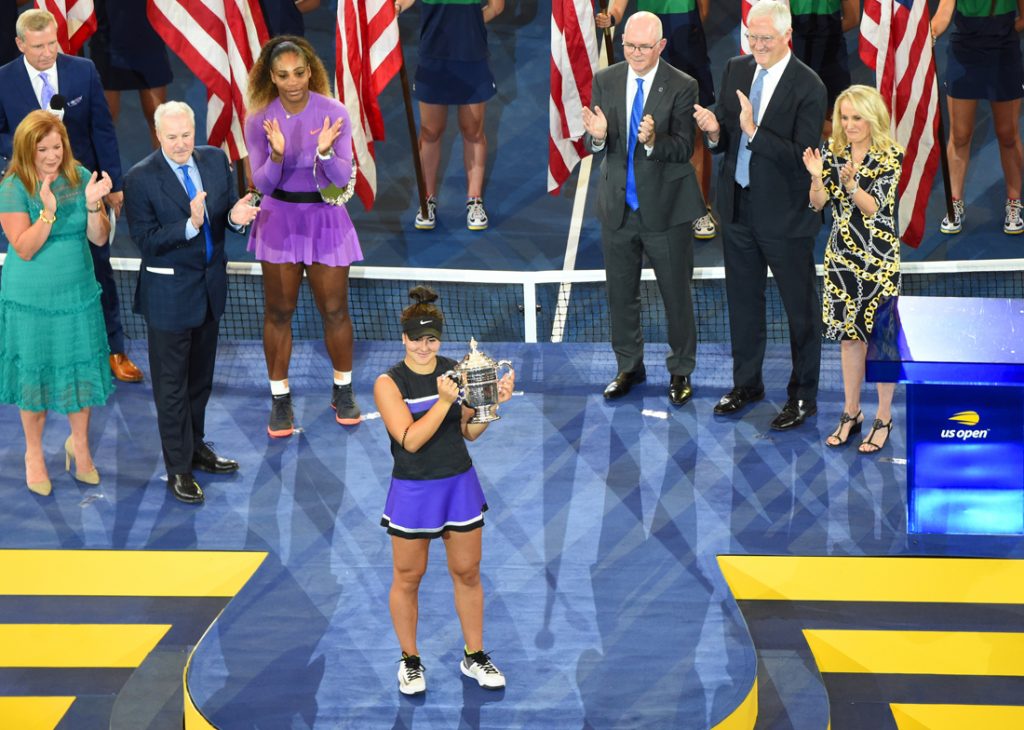 Successful athletes, entrepreneurs, business leaders, actors, musicians, and celebrities use visualization techniques to enhance performance and achieve their dreams.
From World Cup winning skier Lindsey Vonn, to legendary basketball player Michael Jordan, to actors Will Smith and Idris Elba, and musician Jay Z, each of them uses visualization techniques not only to give them a competitive edge, but also to cultivate a sense of belief, build confidence and to help create motivation and momentum to realize their dreams and live the lives they truly desire.
To inspire you on your own visualization journey we've picked out a few of our favourite quotes from these celebrities, and others, all talking about the impact this powerful guided imagery technique has had on their lives…
Top Quotes About Visualization Techniques From Athletes
"If you create a vision for yourself, and stick with it, you can make amazing things happen in your life. My experience is that once you have done the work to create a clear vision, it is the discipline and effort to maintain that vision that can make it all come true. The two go hand in hand. The moment you've created that vision you're on your way, but it's the diligence with which you stick to that vision that allows you to get there." – Pete Carroll, Seattle Seahawks Coach.
"I've been visualizing ever since I was 12 or 13 when my amazing mother introduced me to it. I find it very helpful. I believe we create our reality within our mind. For it to actually become a reality is crazy. I guess these visualizations really, really work." – Bianca Andreescu, US Open Winning Tennis Player.

"I always visualize the run before I do it. By the time I get to the start gate, I've run that race 100 times already in my head, picturing how I'll take the turns." – Lindsey Vonn, World Cup Winning Skier.
"When I get there, I've already pictured what's going to happen a million times so I don't actually have to think about it." – Missy Franklin, Olympic Gold Medal Winning Swimmer.
"Every time I feel tired while exercising and training, I close my eyes to see that picture, to see that list with my name. This usually motivates me to work again." – Michael Jordan, Legendary Basketball Player.
Top Quotes About Visualization Techniques From Celebrities
"Create the highest, grandest vision possible for your life, because you become what you believe." – Oprah Winfrey, TV Producer, Entrepreneur & Philanthropist.
"In my mind, I've always been an A-list Hollywood superstar. Our thoughts, our feelings, our dreams, our ideas are physical in the universe. That if we dream something, if we picture something, it adds a physical thrust towards the realization that we can put into the Universe." – Will Smith, Academy Award Winning Actor & Singer.
"I couldn't even think about wanting to be something else. I wouldn't let myself visualize another life." – Jay-Z, Grammy Award Winning Musician & Entrepreneur.
"My imagination has always kept me going. I just imagined myself collecting awards. I just imagined myself getting big parts. That's part of my inner magic. If I can see myself doing it, I can do it." – Idris Elba OBE, Actor, Singer & Producer.
"I would visualize things coming to me. It would just make me feel better. Visualization works if you work hard." – Jim Carrey, Critically Acclaimed Actor.
So just know you're in good company as you start your journey with your own visualization techniques!

Read more about why these successful people use visualization techniques.

Download the EnVision app now if you haven't already.
Join our Facebook Community where you'll find inspiration to support you on your EnVision journey.
Image © Zhukovsky | Dreamstime.com