03 Apr

5 Ways to Make the Most of this Unique Time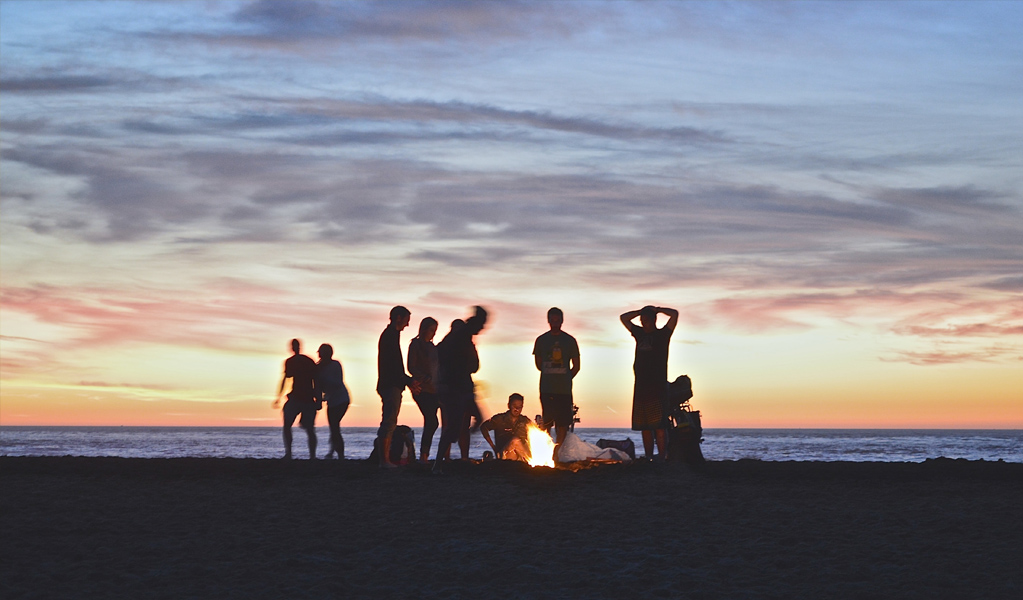 While many of us are confined to our homes and may be struggling with that, on a positive note this extra time we have on our hands means that we have the opportunity to do things that we might not have been able to do before. Here are 5 ways you can make the most of this unique time and use visualization to plan your future.
How to make the most of this time
1. Reflect On Your Life
In today's busy world we often don't have time to reflect on what we've achieved in life or what we may want to do in the future. Now is the time to do that. Perhaps use your journal to write down some of the things you are proud of that you have done in your life. Celebrate your successes and achievements.
2. Do Things You Love
Use this time to do more of the things that you enjoy doing that usually wouldn't have time for in your life. This could be anything from listening to music, playing an instrument, reading, dancing, running, yoga, or gardening.
3. Learn A New Skill
Take the opportunity to learn something new. That could be learning a language, a new skill, an instrument, or a craft. Or it could even be spending more time practicing visualization, maybe even reviewing the foundation series.
4. Rest
Now is a really good time to catch on sleep to counter the stress you are likely experiencing. So prioritize sleep at this time and take naps. And help give the mind a rest by meditating, doing yoga, doing tai chi, or deep breathing. All of which will help you get better sleep.
5. Plan Your Future
Make the most of this time by planning your future so that when these uncertain times do end, you can move forward positively. One way of doing this is through visualization. Try our Compelling Future Course which has been designed to help you create a vision for your future. There is also an accompanying Single Session where you can visualise exciting and inspiring moments and scenes from your future. 
Find out how EnVision and visualization can help during uncertain times. 
Download the EnVision App.