03 Apr

Helping You Live Through Uncertain Times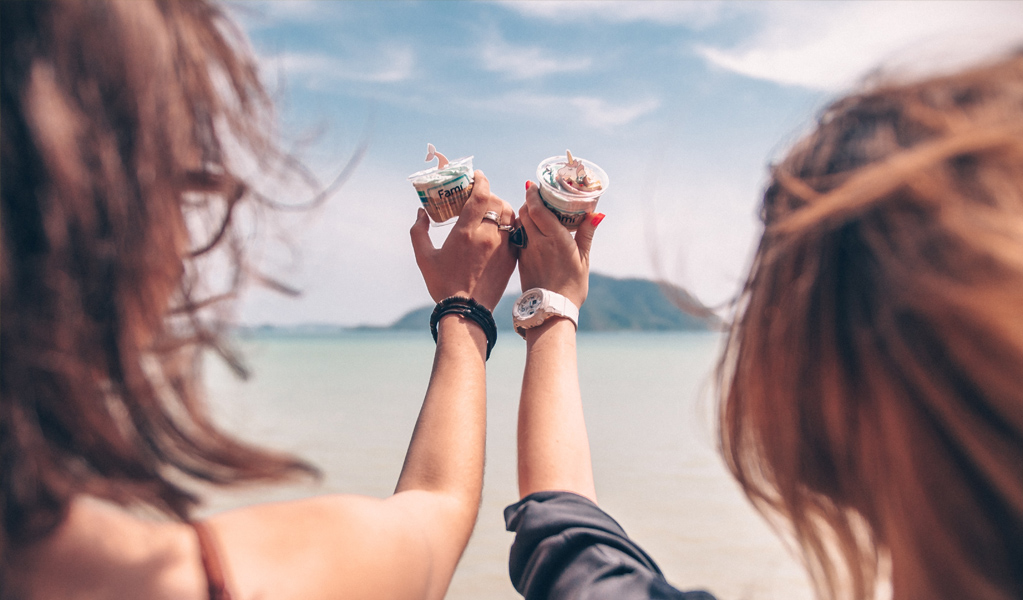 With so much uncertainty in the world right now, we are aware that many people will be affected, and in many different ways. At EnVision App, we want to help! Some of us may feel anxious, worried and stressed. Perhaps you feel fearful, overwhelmed, and unable to cope. Maybe you are unable to switch off at night and sleep. Or, perhaps you may be living with a feeling of uncertainty and lack of control.,
Unlocked EnVision app content
We get it, so we have unlocked 20 sessions of our Stress Relief content in the EnVision App for the foreseeable future. Look for the Free Relief Content category in the explore page on the app.
Starting today you will be able to access sessions like Stress Relief, Anxiety, Reset, Feeling Less Panicked, and Overwhelmed – all for free. You can also try the unlocked Letting Go, Loving Kindness, Joy, Daybed on the Beach, and Lake House sessions.
Obviously there is a lot of fear and uncertainty around right now, but once we can shift away from that state we can start to look to a positive future. We will all get through this, and when we do, those that take the opportunity to take positive steps now, will come out the other side with a bright future to look forward to.
We hope you will be able to find some time in your day to use some of the 20 Stress Relief sessions we have unlocked and that they will help you feel calm and centered.
Stay safe everyone.
Find helpful tips on getting started with visualization.
Download the App here.